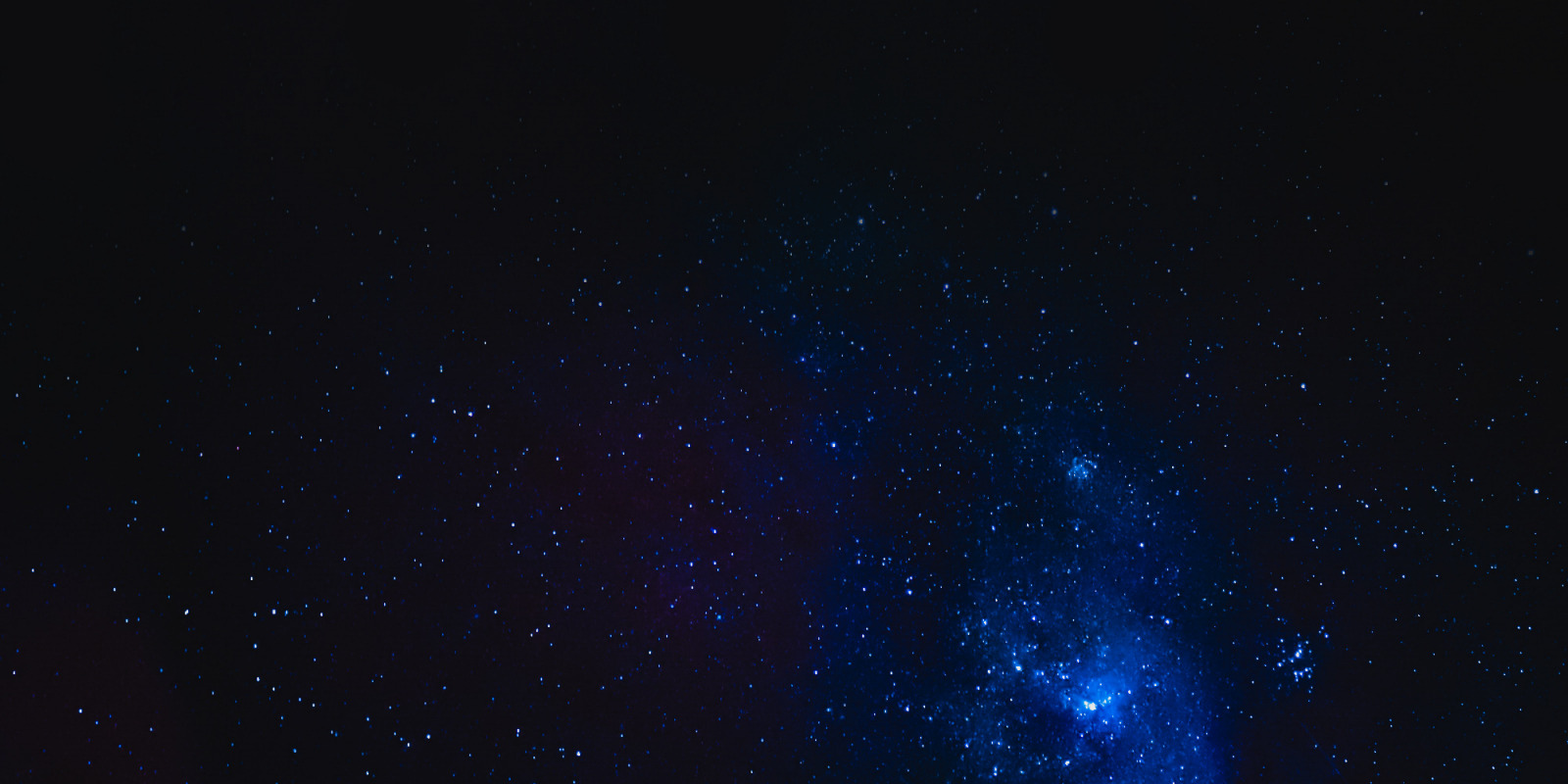 Internet Marketing that WORKS
Helping our clients grow their businesses online since 1995.
We make websites WORK for business.
Experience. Integrity. Support.
Sewell Internet LLC was founded in 1995 to help South Jersey businesses get the most out of the Internet. Since then, Sewell has helped hundreds of clients build their business by leveraging cost effective internet and office technologies.
Owner Steve Kurtz brings seven years of experience as VP Information Technology for Smooth Fitness, an Internet Retailer Top 500 company. Through Steve's application of Internet technology, Smooth grew from a purely brick-and-mortar retailer to a multi-million dollar pure-internet retailer.
Sewell's goal is to bring cost effective Internet Solutions to small and medium sized businesses, so they too can benefit from smarter, more efficient operations and increased revenue.
Call today for a Free Consultation.
Sewell Internet Marketing – Solutions that WORK for South Jersey.