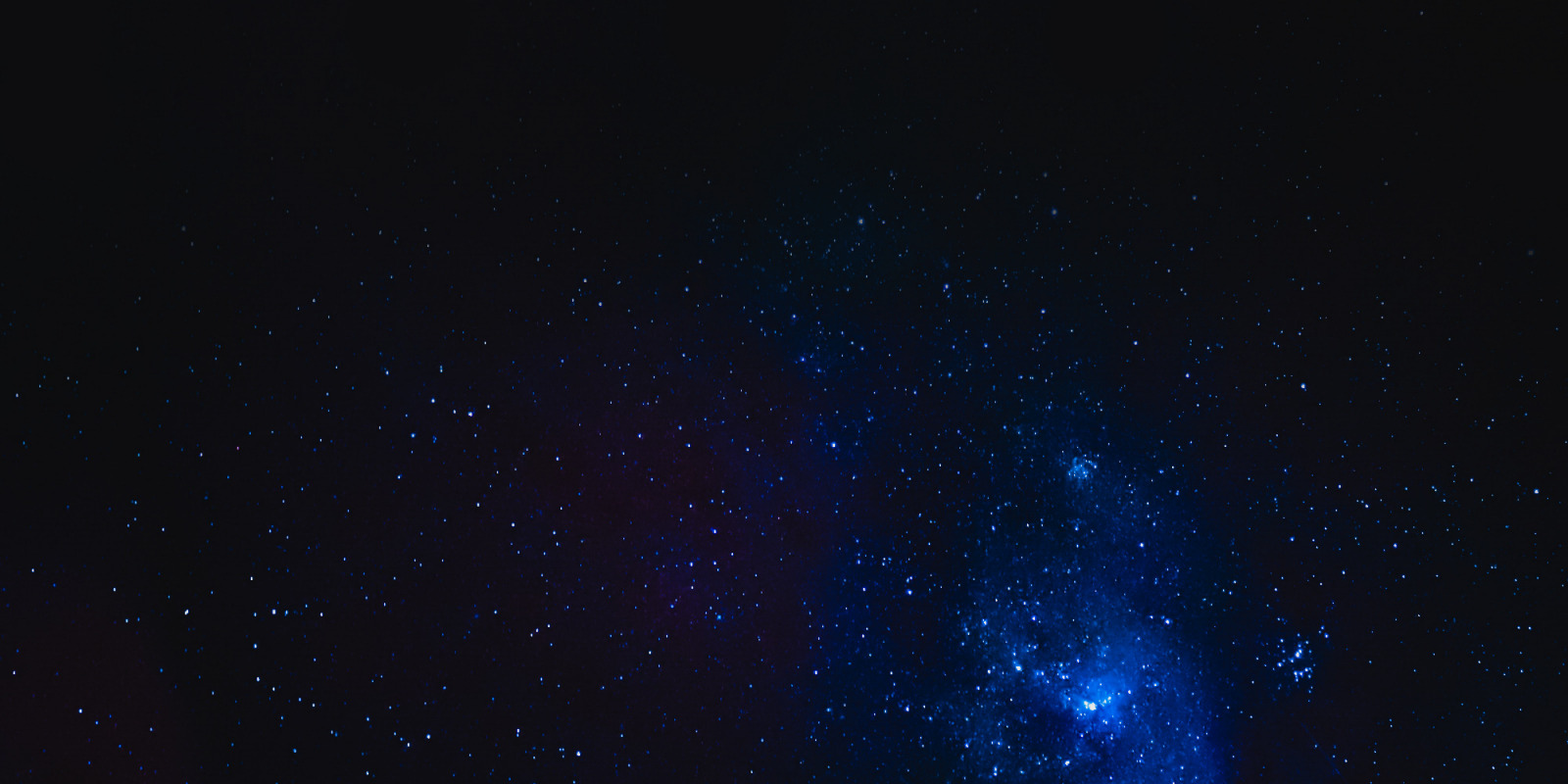 Internet Marketing that WORKS
Search. Email. Ads. Social. We leverage the Internet to bring new business do your doorstep.
We make websites WORK for business.
Internet Marketing that WORKS
Internet Marketing
In a relatively short time, the Internet Marketing landscape has changed dramatically. At the Internet's inception, connecting with potential customers was relatively easy: Put up your Website, describe your product or service and let people find you. That was all there was to Internet Marketing.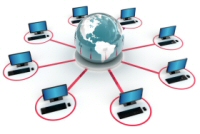 Today, that's far from the case. For businesses in South Jersey, Internet Marketing has become increasingly difficult. When you search for some product or service, your search is likely to turn up hundreds of thousands, if not millions, of search results. If you are searching for something your company is offering, the resulting page listings are your competition. You want to rank high to draw attention to your business, but with all that competition, how is this possible? How can your South Jersey Internet Marketing compete?
The Good News
Sewell Internet has been helping area businesses with their Internet Promotions for over 25 years. We understand that Internet Marketing is not just about putting up a pretty web site. Your site needs to be an integral part of your overall marketing strategy.
We offer a comprehensive range of Internet Marketing services including:
Goal-based Internet Marketing Planning
Search Engine Registration/Submission
Search Engine Optimization (SEO)
Search Engine Friendly Copy Writing
Pay Per Click Campaign Management
Link Building Campaigns
E-Mail Campaign Management
Website Design & Hosting
Custom Application and Database Design
Internet Marketing that WORKS
Sewell works directly with local South Jersey businesses, one-on-one, face-to-face. We take the time to understand your business. We help you develop an Internet Marketing strategy that matches your businesses needs, goals and budget. Moreover, we develop operational benchmarks, metrics and reports that quantify your Internet Marketing efforts. Our goal-based approach focuses on YOUR business, so we can put together an Internet Marketing program that works for YOU.
Sewell serves the South Jersey area including Burlington County, Camden County, Atlantic County, Salem County and Cumberland County, from the Turnersville, Glassboro, Mullica Hill area in Gloucester County, NJ.
Contact Us today for a Free Consultation.
Sewell Internet Marketing – Solutions that WORK.