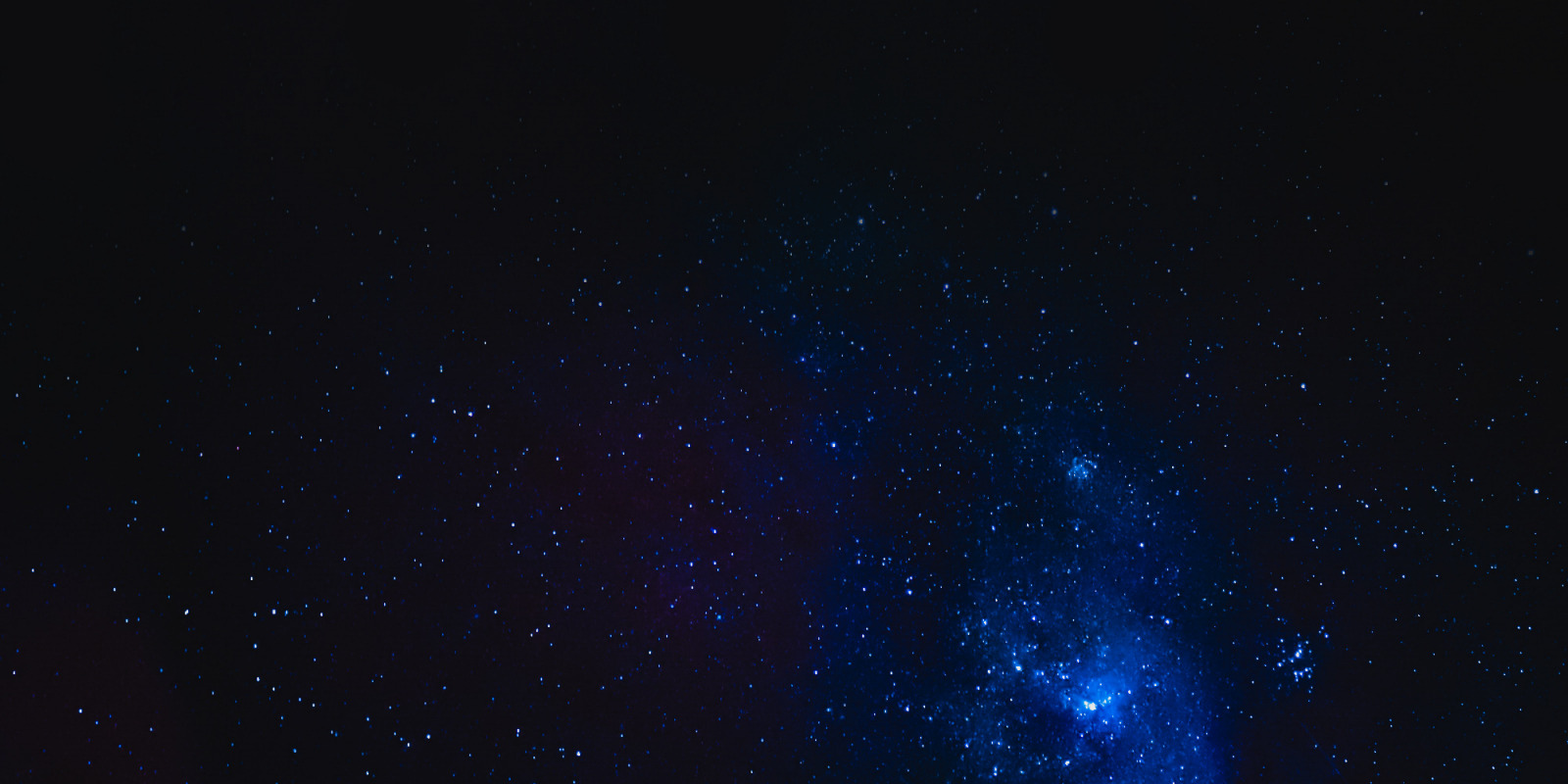 Internet Marketing that WORKS
Sewell understands that websites are more than just a pretty face. They need to EARN your customer's trust - and grow your business.
We make websites WORK for business.
Websites that Mean Business
Website Design
Successful website design goes beyond visual appearance. Websites need to be functional and optimized for search engines, as well as visually appealing and comforting to prospects. What good is a web site that brings in traffic if it cannot convert visitors into customers? You need to visually connect with your target customers to evoke feelings of pride and trust in your South Jersey business. Your Website needs to instill confidence in your prospects to encourage them to become customers.
Website Solutions
Our website design and development clients are small and medium sized businesses in the South Jersey area and beyond. We combine experience in Internet Marketing, E-commerce, Application Development, and Creative Website Design to make sure you are presenting your company properly and getting the most out of your website. Whatever your needs, Sewell can deliver a website design that meets your needs.
Many of our South Jersey Website Design clients have been with us for years. They know that Sewell goes beyond website creation by providing a wide variety of value added services including creative design, application development, on-line sales / e-commerce, internet marketing, search engine optimization and e-mail marketing.
Professional Website Design
Sewell works one-on-one with South Jersey businesses to make sure their Website Design projects the right image, while improving their bottom line. Professional Website Design coupled with our goal-oriented approach to Internet Marketing keeps your South Jersey business growing.
Sewell serves the South Jersey area including Camden County, Atlantic County, Salem County, Burlington County and Cumberland County, from the Turnersville, Glassboro, Mullica Hill area in Gloucester County, NJ.
Contact Us today for a Free Consultation.
South Jersey Website Design – Solutions that WORK.